Name
TIA PREMA
Defined in Task
T5.5
Short description
TIA PREMA (MATLAB Predictive Maintenance for Electro Mechanical Components) is a model used for predictive maintenance of DC motor, gearbox and hydraulic press.
By studying random scenarios, due to the changes in gearbox efficiency, resistance and damping coefficient values multiple random scenarios can be generated. Using the data fault code, labeling is performed. TIA PREMA uses different ML Models.
Example of usage
TIA PREMA presents some graphs to display the difference between simulation outputs.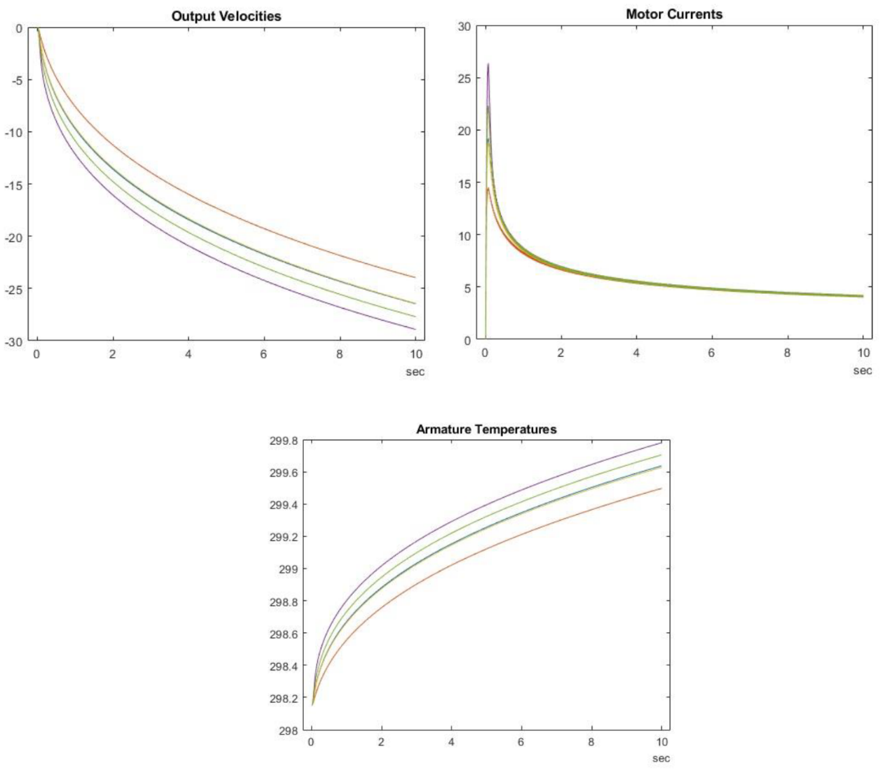 Interfaces
TIA PREMA uses data generated by MATLAB SynData-EM as input.
TIA PREMA enables visualization of confusion matrix for the algorithms used.
Subordinates and platform dependencies
TIA PREMA uses Predictive Maintenance Toolbox of MATLAB and Classification Learner App.
License
TBD
TRL
The current TRL is 4 (validated in laboratory environment) running to be TRL 5.
References
n/a
To be considered in particular for the following COGNITWIN pilots
NOKSEL